Yesterday in extremely treacherous conditions 20 scientists & guides set off to summit Mont Blanc…
Mont Blanc stands at a whooping 4808,72 meters (15,776ft) and has lost 1cm in 2 years.
With incoming cold fronts a group of scientists lead by Nicolas Cornier was forced to try and make the summit yesterday morning, the window of opportunity was ever decreasing with wind speeds of up to 80km/h on the ridge.  With most of the team turning back due to the extreme conditions, Nicolas pressed on with a skeleton team weighed down greatly by sacks of scientific instruments.  The Guides warned Nicolas that if they where not quick they would miss the window to get off the summit, which could result in being physically blown off the knife blade ridge.
Luckily they found the extra pace to get all the precise laser measurements needed in order to get a correct report.  The Mont Blanc gets measured once every two years and even though we've had a couple of average winter seasons, Mont Blanc has stayed fairly stable over these last years.  If we look back a few years the numbers tell an interesting story…
4.808,72 Meters (15,776ft) 2017
4.808,73 Meters (15,776ft) 2015
4.810,02 Meters (15,780ft) 2013
4.811,00 Meters (15,784ft) 2007
4.808,00 Meters (15,774ft) 2003
More Planet Chamonix News!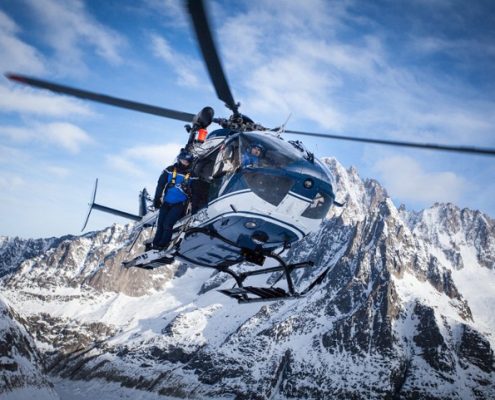 Falling Between a Crack in the Snow & Rock Made it Extremely Difficult to Locate the Missing Hiker. 2600 Meters Around 300 Meters Above Lac Blanc.
https://www.planetchamonix.com/wp-content/uploads/2018/05/pghm-chamonix_1_0.jpg
481
720
Patrick Murray
https://www.planetchamonix.com/wp-content/uploads/2017/07/planet-chamonix-header-logo.png
Patrick Murray
2020-07-05 10:11:20
2020-07-05 10:12:03
Lac Blanc | Missing Hiker Found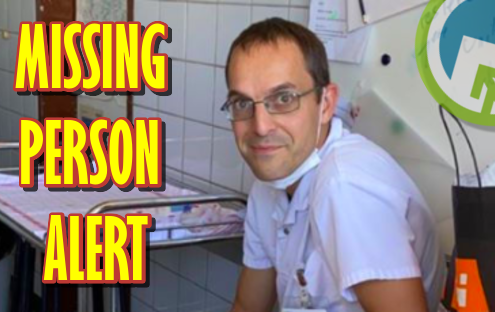 Bloodhounds Have Picked Up Scents of The Missing Hiker Towards The Popular Lakes of The Aiguilles Rouges.
https://www.planetchamonix.com/wp-content/uploads/2020/07/oie_aH6pxqwPVFZV.png
312
573
Patrick Murray
https://www.planetchamonix.com/wp-content/uploads/2017/07/planet-chamonix-header-logo.png
Patrick Murray
2020-07-02 10:25:33
2020-07-02 10:25:33
Missing Person Alert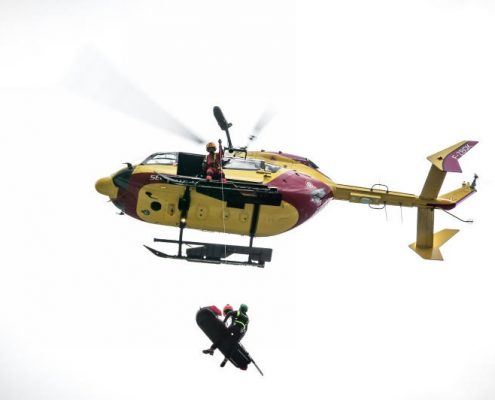 A Young German Climber Falls To His Death In The Mont Blanc Massif
https://www.planetchamonix.com/wp-content/uploads/2019/06/pghm-lift.jpg
532
800
Patrick Murray
https://www.planetchamonix.com/wp-content/uploads/2017/07/planet-chamonix-header-logo.png
Patrick Murray
2020-06-30 15:56:55
2020-06-30 15:58:46
German Mountaineer Falls To His Death