---
If you work in Chamonix or here on Vacation, you'll know what a disaster this years been for the Aiguille du Midi… 
---
For the third time this year the Aiguille du Midi is "Out Of Service" The reason behind this lies in successive faults in the pull cable. (The second longest span width of any cable car in the World)
The worlds best lift engineers have come together to find a solution to this pricey fault, twisting of the pull cable has been found to be the major defect.
The best option so far is to get rid of the two cable conventional system and op for a "Heavy" single cable system.  This would ensure better resistance to twisting thus hopefully keep the lift operational.
The new extremely heavy cable splice would be positioned to never enter the lift machinery, the rotation is done back and forth and not in a loop.  Something impossible with two splices, this is to avoid the twisting phenomenon.
The fabrication of the cable would also be different, it would not be "round" but "compact".  Made of flattened steel and allowing  "A better resistance to twisting, these changes are "very likely" to succeed.  We do not want a temporary fix, we want to find a solution once and for all! "  CEO Mathieu Dechavanne.
This technique has not yet been tried, and is still in discussion with engineers to make sure this is the best plan of action for this famous telecabin.  Compagnie du Mont Blanc intend to have this project finished by the end of December, unfortunately todays catastrophe at the Grands Montets lift station casts a dark shadow over Chamonix.
Will some of the resources go to the Grands Montets? How badly was the Plan Joran cable hit?  These are all questions we are trying to find out for you, so stay tuned folks.
More Planet Chamonix News!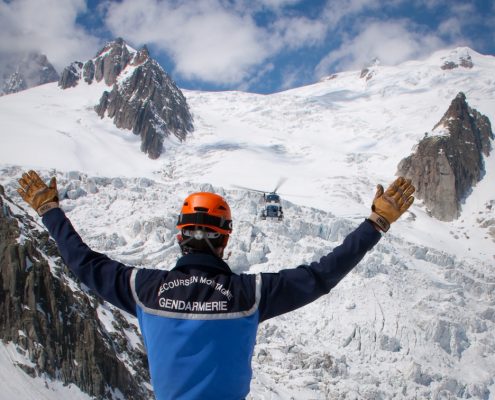 A 33 year old skier sadly lost his life yesterday in the Aiguilles Rouges high above Chamonix.
https://www.planetchamonix.com/wp-content/uploads/2017/08/PGHM.jpg
960
936
Patrick Murray
https://www.planetchamonix.com/wp-content/uploads/2017/07/planet-chamonix-header-logo.png
Patrick Murray
2019-05-19 17:18:47
2019-05-19 17:18:47
Avalanche | Life Lost In The l'Aiguille Rouges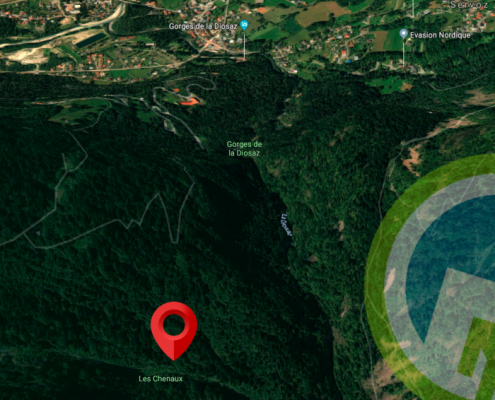 In an area not far from the chalets du Fer (Chenaux), at about 1,280 metres a snowshoe was found placed against a tree.
https://www.planetchamonix.com/wp-content/uploads/2019/04/oie_cEYvapGmrCfn.png
566
925
Patrick Murray
https://www.planetchamonix.com/wp-content/uploads/2017/07/planet-chamonix-header-logo.png
Patrick Murray
2019-04-17 15:55:10
2019-04-17 15:55:10
MISSING | Dr Bailey's Body Has Been Found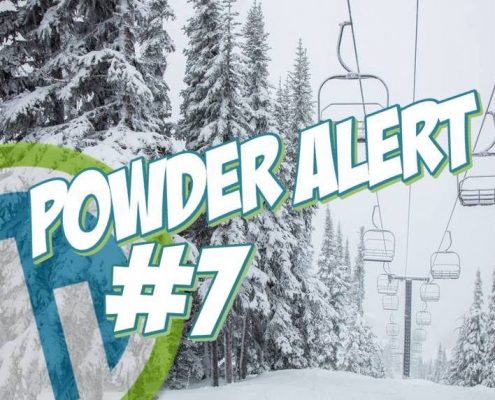 More snow has been ordered... YIPPPEEE Easter Holiday POW POW
https://www.planetchamonix.com/wp-content/uploads/2019/04/oie_oVpya4viUCIy.jpg
572
996
Patrick Murray
https://www.planetchamonix.com/wp-content/uploads/2017/07/planet-chamonix-header-logo.png
Patrick Murray
2019-04-02 14:16:29
2019-04-02 14:16:29
❄️❄️❄️ Powder Alert #7 | 56 cm!! ❄️❄️❄️