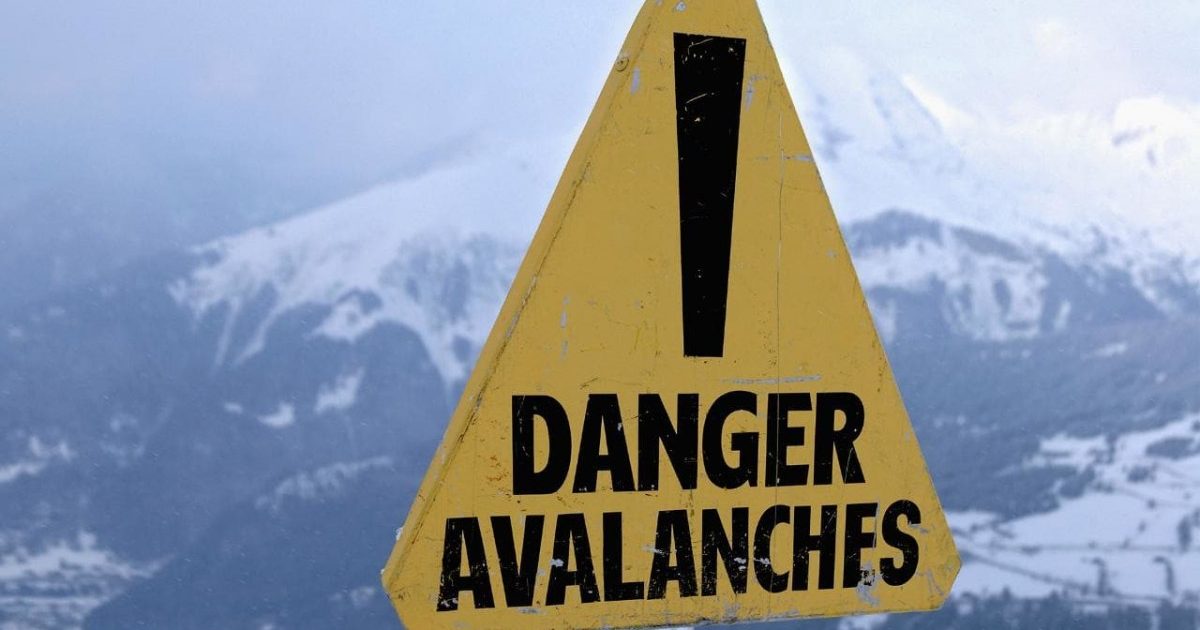 ---
Avalanche Warning & Info
After weeks of wet snow in the Chamonix Valley the amount of heavy snow at altitude is remarkable.
The weather is going to to get hot and sunny on Tuesday 23rd & Wednesday the 24th, but this will not last long as yet another huge cold front comes in for the attack over the weekend.
The skiing has been fantastic to say the least even if a tad hectic to find an open resort. But there is a more sinister side to this EPIC winter season, Chamonix has been on a high avalanche alert for many weeks now.  Human detonated slides have been taking place up and down the valley with natural ones in between.
Many areas have been shut off & even evacuated over the past weeks and that is not set to change tonight, Les Houches, Le Tour and Route des Pecles Chamonix center just to name a few.
Stay indoors in the evening and don't venture into restricted zones.
---
More Planet Chamonix News!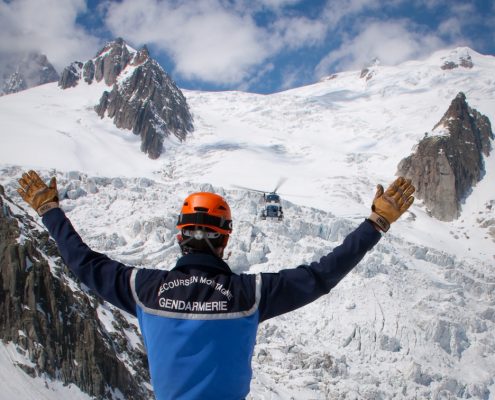 A 33 year old skier sadly lost his life yesterday in the Aiguilles Rouges high above Chamonix.
https://www.planetchamonix.com/wp-content/uploads/2017/08/PGHM.jpg
960
936
Patrick Murray
https://www.planetchamonix.com/wp-content/uploads/2017/07/planet-chamonix-header-logo.png
Patrick Murray
2019-05-19 17:18:47
2019-05-19 17:18:47
Avalanche | Life Lost In The l'Aiguille Rouges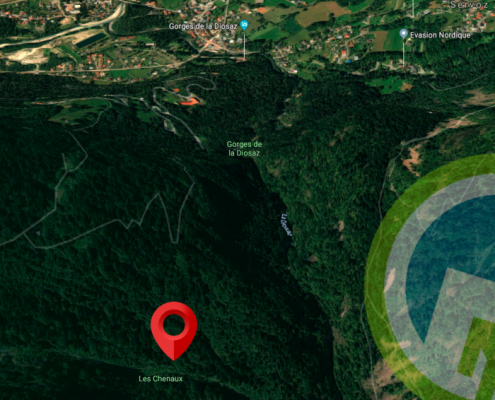 In an area not far from the chalets du Fer (Chenaux), at about 1,280 metres a snowshoe was found placed against a tree.
https://www.planetchamonix.com/wp-content/uploads/2019/04/oie_cEYvapGmrCfn.png
566
925
Patrick Murray
https://www.planetchamonix.com/wp-content/uploads/2017/07/planet-chamonix-header-logo.png
Patrick Murray
2019-04-17 15:55:10
2019-04-17 15:55:10
MISSING | Dr Bailey's Body Has Been Found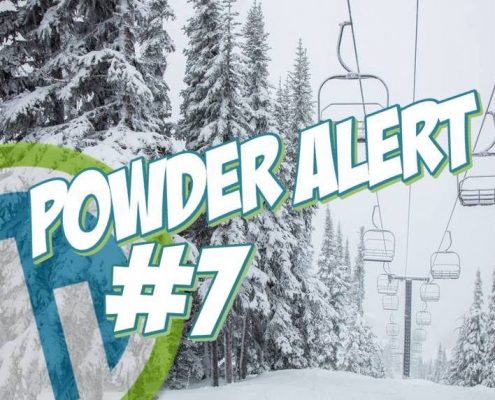 More snow has been ordered... YIPPPEEE Easter Holiday POW POW
https://www.planetchamonix.com/wp-content/uploads/2019/04/oie_oVpya4viUCIy.jpg
572
996
Patrick Murray
https://www.planetchamonix.com/wp-content/uploads/2017/07/planet-chamonix-header-logo.png
Patrick Murray
2019-04-02 14:16:29
2019-04-02 14:16:29
❄️❄️❄️ Powder Alert #7 | 56 cm!! ❄️❄️❄️