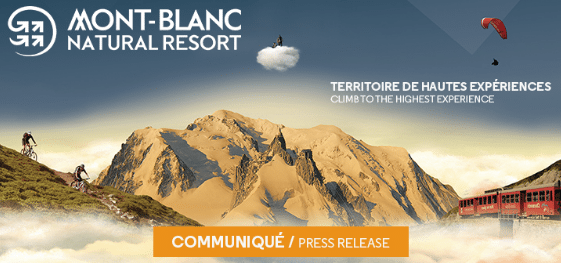 ---
After a stressful summer for the Mont Blanc Natural Resort, things are set to get even worse…
This ageing lift is in desperate need of replacement, but due to planning issues theres still no end in sight.
Press Release:
---
Subject: Balme domain : Tour – Charamillon gondola closure
Following the scheduled maintenance operation on the Tour-Charamillon gondola at the beginning of the week and the checks that ensued, our team identified a number of mechanical parts on the drive pulley shaft (consecutive wear to the number of hours of this pulley).
To replace these parts, we must place an order that will require several weeks of manufacturing.
Therefore we inform you about the closure of the Tour – Charamillon gondola for the end of the summer season.
Note: However access to the area of Balme is still possible by the Vallorcine gondola.
It will stay open to customers until September 16, 2018.
The Autannes chairlift also remains open.
More Planet Chamonix News!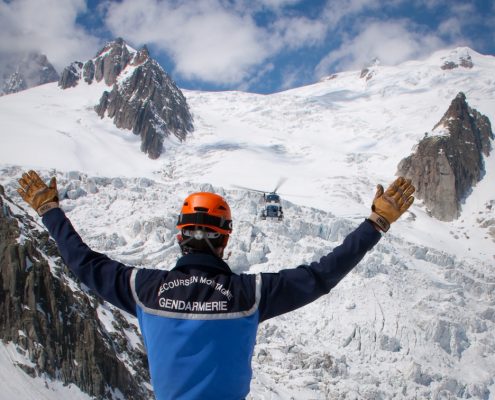 A 33 year old skier sadly lost his life yesterday in the Aiguilles Rouges high above Chamonix.
https://www.planetchamonix.com/wp-content/uploads/2017/08/PGHM.jpg
960
936
Patrick Murray
https://www.planetchamonix.com/wp-content/uploads/2017/07/planet-chamonix-header-logo.png
Patrick Murray
2019-05-19 17:18:47
2019-05-19 17:18:47
Avalanche | Life Lost In The l'Aiguille Rouges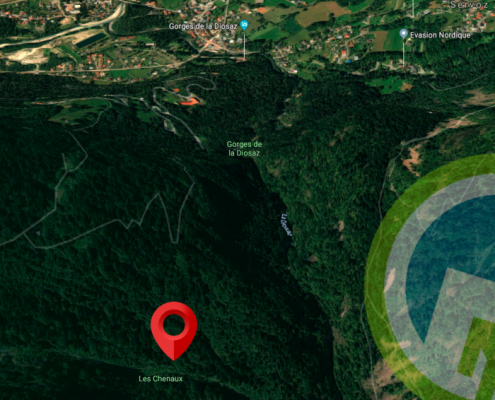 In an area not far from the chalets du Fer (Chenaux), at about 1,280 metres a snowshoe was found placed against a tree.
https://www.planetchamonix.com/wp-content/uploads/2019/04/oie_cEYvapGmrCfn.png
566
925
Patrick Murray
https://www.planetchamonix.com/wp-content/uploads/2017/07/planet-chamonix-header-logo.png
Patrick Murray
2019-04-17 15:55:10
2019-04-17 15:55:10
MISSING | Dr Bailey's Body Has Been Found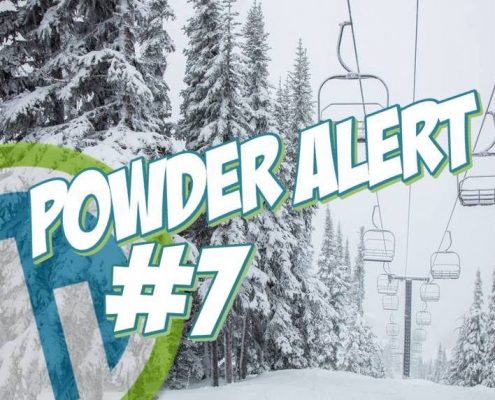 More snow has been ordered... YIPPPEEE Easter Holiday POW POW
https://www.planetchamonix.com/wp-content/uploads/2019/04/oie_oVpya4viUCIy.jpg
572
996
Patrick Murray
https://www.planetchamonix.com/wp-content/uploads/2017/07/planet-chamonix-header-logo.png
Patrick Murray
2019-04-02 14:16:29
2019-04-02 14:16:29
❄️❄️❄️ Powder Alert #7 | 56 cm!! ❄️❄️❄️