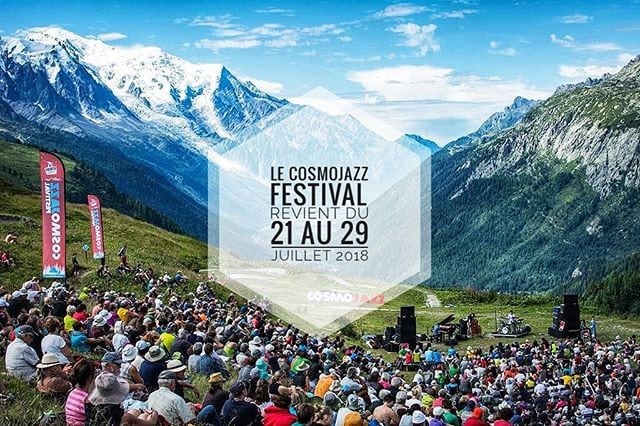 This years Cosmojazz lineup has been revealed.
For newcomers to this epic weeklong festival, its a festival with a difference!
Many amazing artists from all over the world come to Chamonix Mont Blanc to perform in the most picturesque corner of the Alps, and its all FREE!
Check out these guys at PACMAT to get your perfect festival picnic mat!
Some BIG Names this year!
Gogo Penguin • Blick Bassy • The Comet is Coming • Egopusher • Edwin Sanz • Amine & Hamza Trio • Elina Duni • Schaerer-Niggli-Biondini-Kalima • Sylvain Rifflet • Julia Sarr • Jeremy Hababou Trio • Florian Favre Trio • Amira Medunjanin • Aziz Sahmaoui Trio • Malia • Hervé Gourdikian Quintet • André Manoukian Quartet • nOx.3 • Anchorsong • Ceux Qui Marchent Debout • « Yes We Play » animé par Guillaume Perret • Fœhn Trio
More Planet Chamonix News!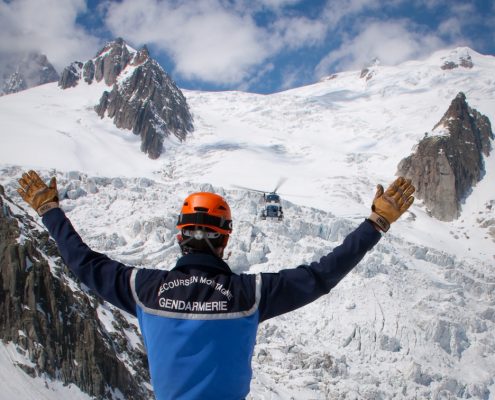 A 33 year old skier sadly lost his life yesterday in the Aiguilles Rouges high above Chamonix.
https://www.planetchamonix.com/wp-content/uploads/2017/08/PGHM.jpg
960
936
Patrick Murray
https://www.planetchamonix.com/wp-content/uploads/2017/07/planet-chamonix-header-logo.png
Patrick Murray
2019-05-19 17:18:47
2019-05-19 17:18:47
Avalanche | Life Lost In The l'Aiguille Rouges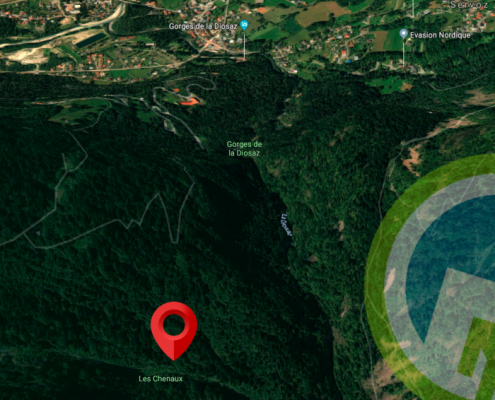 In an area not far from the chalets du Fer (Chenaux), at about 1,280 metres a snowshoe was found placed against a tree.
https://www.planetchamonix.com/wp-content/uploads/2019/04/oie_cEYvapGmrCfn.png
566
925
Patrick Murray
https://www.planetchamonix.com/wp-content/uploads/2017/07/planet-chamonix-header-logo.png
Patrick Murray
2019-04-17 15:55:10
2019-04-17 15:55:10
MISSING | Dr Bailey's Body Has Been Found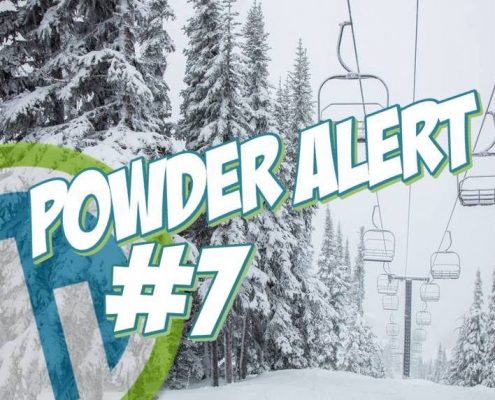 More snow has been ordered... YIPPPEEE Easter Holiday POW POW
https://www.planetchamonix.com/wp-content/uploads/2019/04/oie_oVpya4viUCIy.jpg
572
996
Patrick Murray
https://www.planetchamonix.com/wp-content/uploads/2017/07/planet-chamonix-header-logo.png
Patrick Murray
2019-04-02 14:16:29
2019-04-02 14:16:29
❄️❄️❄️ Powder Alert #7 | 56 cm!! ❄️❄️❄️