W

hat a fantastic evening watching the first league match of the Chamonix Pioneers.
---
Team Planet where invited down to the first league match of the Pioneers, the year has not been easy for the Pioneers after a divorce from Morzine.  Due to financial troubles the Pioneers had to come back to Chamonix on their own, this had some knock on effects as there was some uncertainty with the club and thus lost a lot of its key players to other teams all over France.
Never the less the Pioneers put on a fantastic show, the first half was very tense and you could sense that this was a young team that haven't had a lot of time to train together.  After the first intermission the Pioneers came out with fire in their stomachs and instantly went on the offensive.  Unfortunately this was to no or little avail as Rouen who came runners up in the French National Cup this year where just too quick for the Pioneers back markers.
But the game ended @ 3-1 for Rouen which might not sound all that, but for a young team that lacks experience and playing one of the best teams in France it was an amazing effort.
So come on down to the Hockey rink next week with Team Planet to cheer on the Pioneers!
More Planet Chamonix News!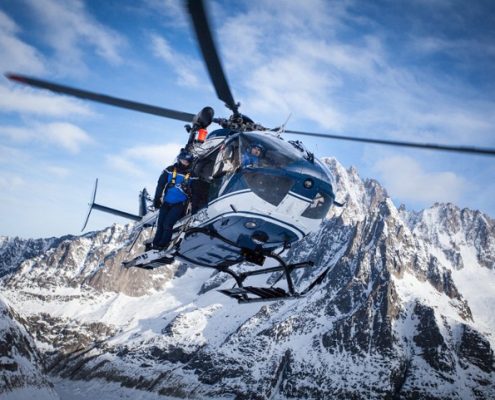 Falling Between a Crack in the Snow & Rock Made it Extremely Difficult to Locate the Missing Hiker. 2600 Meters Around 300 Meters Above Lac Blanc.
https://www.planetchamonix.com/wp-content/uploads/2018/05/pghm-chamonix_1_0.jpg
481
720
Patrick Murray
https://www.planetchamonix.com/wp-content/uploads/2017/07/planet-chamonix-header-logo.png
Patrick Murray
2020-07-05 10:11:20
2020-07-05 10:12:03
Lac Blanc | Missing Hiker Found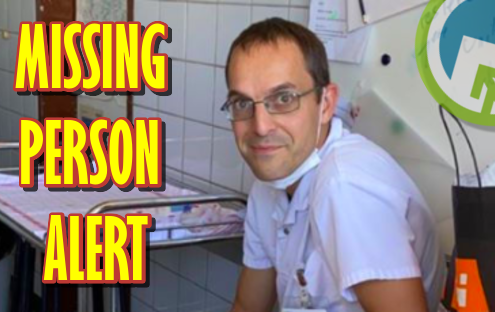 Bloodhounds Have Picked Up Scents of The Missing Hiker Towards The Popular Lakes of The Aiguilles Rouges.
https://www.planetchamonix.com/wp-content/uploads/2020/07/oie_aH6pxqwPVFZV.png
312
573
Patrick Murray
https://www.planetchamonix.com/wp-content/uploads/2017/07/planet-chamonix-header-logo.png
Patrick Murray
2020-07-02 10:25:33
2020-07-02 10:25:33
Missing Person Alert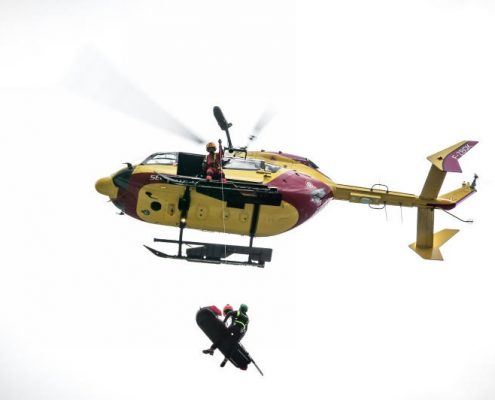 A Young German Climber Falls To His Death In The Mont Blanc Massif
https://www.planetchamonix.com/wp-content/uploads/2019/06/pghm-lift.jpg
532
800
Patrick Murray
https://www.planetchamonix.com/wp-content/uploads/2017/07/planet-chamonix-header-logo.png
Patrick Murray
2020-06-30 15:56:55
2020-06-30 15:58:46
German Mountaineer Falls To His Death