This Monday afternoon, a German mountaineer who was looking to climb the famous granite face of Les Drus, fell and died.
The climber was 22 years old and was a german national.
The PGHM were alerted by a second climber at 17hr30 and were quick to scramble to the scene, the young man fell on the slippery loose rocks around the old ladders of the Charpoua refuge.
The young men were not roped together on the section in which the fall took place.
Our thoughts & prayers go out to his friends & family.
More Planet Chamonix News!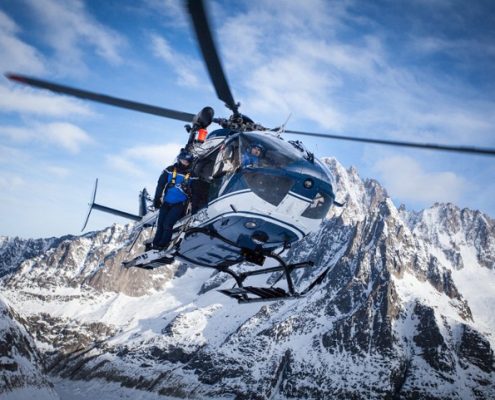 Falling Between a Crack in the Snow & Rock Made it Extremely Difficult to Locate the Missing Hiker. 2600 Meters Around 300 Meters Above Lac Blanc.
https://www.planetchamonix.com/wp-content/uploads/2018/05/pghm-chamonix_1_0.jpg
481
720
Patrick Murray
https://www.planetchamonix.com/wp-content/uploads/2017/07/planet-chamonix-header-logo.png
Patrick Murray
2020-07-05 10:11:20
2020-07-05 10:12:03
Lac Blanc | Missing Hiker Found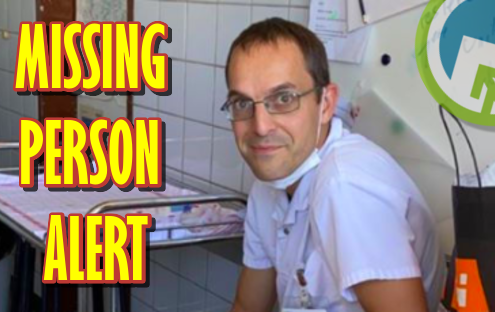 Bloodhounds Have Picked Up Scents of The Missing Hiker Towards The Popular Lakes of The Aiguilles Rouges.
https://www.planetchamonix.com/wp-content/uploads/2020/07/oie_aH6pxqwPVFZV.png
312
573
Patrick Murray
https://www.planetchamonix.com/wp-content/uploads/2017/07/planet-chamonix-header-logo.png
Patrick Murray
2020-07-02 10:25:33
2020-07-02 10:25:33
Missing Person Alert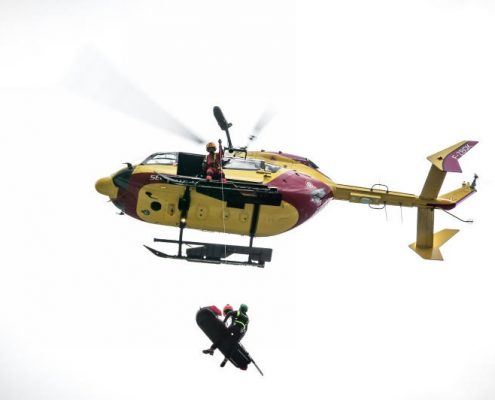 A Young German Climber Falls To His Death In The Mont Blanc Massif
https://www.planetchamonix.com/wp-content/uploads/2019/06/pghm-lift.jpg
532
800
Patrick Murray
https://www.planetchamonix.com/wp-content/uploads/2017/07/planet-chamonix-header-logo.png
Patrick Murray
2020-06-30 15:56:55
2020-06-30 15:58:46
German Mountaineer Falls To His Death