6 months on, Mathieu Dechavanne, CEO of Compagnie du Mont-Blanc has confirmed that the Grands Montets summit will not be accessible by cable car for a minimum of three years.
Assurance and technical experts have been sifting through the charcoaled remains of this iconic Chamonix telecabin, trying to work out a battle plan for its future.
The completed report states:
Due to the thick concrete walls under the lift station some of the lift mechanics could be saved/ reused, alas the cost could be far greater than a new build.
Mathieu Dechavanne CEO CMB,

"Some parts of the telecabin could be reused in theory, but the cost would probably be greater than that of a new build.  We will very likely build a new telecabin instead of renovating the old one."
He has gone on to announce a three year deadline.
So how can Planet Chamonix add a bit of Greek mythology to this we hear you say…
Herodotus 484 BC–425 BC:
"The Phoenix obtains new life by arising from the ashes of its predecessor"
Let's hope for a shiny world class telecabin and not a fire breathing dragon!
More Planet Chamonix News!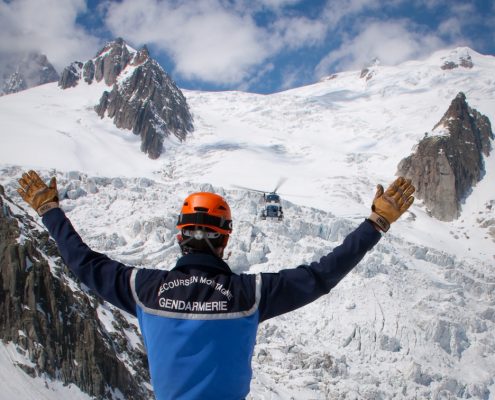 A 33 year old skier sadly lost his life yesterday in the Aiguilles Rouges high above Chamonix.
https://www.planetchamonix.com/wp-content/uploads/2017/08/PGHM.jpg
960
936
Patrick Murray
https://www.planetchamonix.com/wp-content/uploads/2017/07/planet-chamonix-header-logo.png
Patrick Murray
2019-05-19 17:18:47
2019-05-19 17:18:47
Avalanche | Life Lost In The l'Aiguille Rouges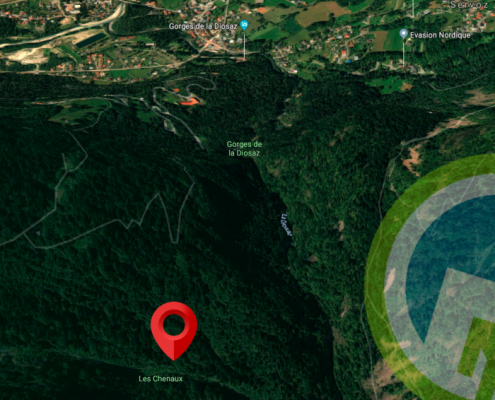 In an area not far from the chalets du Fer (Chenaux), at about 1,280 metres a snowshoe was found placed against a tree.
https://www.planetchamonix.com/wp-content/uploads/2019/04/oie_cEYvapGmrCfn.png
566
925
Patrick Murray
https://www.planetchamonix.com/wp-content/uploads/2017/07/planet-chamonix-header-logo.png
Patrick Murray
2019-04-17 15:55:10
2019-04-17 15:55:10
MISSING | Dr Bailey's Body Has Been Found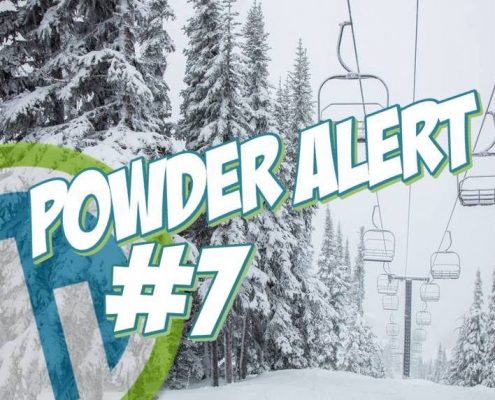 More snow has been ordered... YIPPPEEE Easter Holiday POW POW
https://www.planetchamonix.com/wp-content/uploads/2019/04/oie_oVpya4viUCIy.jpg
572
996
Patrick Murray
https://www.planetchamonix.com/wp-content/uploads/2017/07/planet-chamonix-header-logo.png
Patrick Murray
2019-04-02 14:16:29
2019-04-02 14:16:29
❄️❄️❄️ Powder Alert #7 | 56 cm!! ❄️❄️❄️