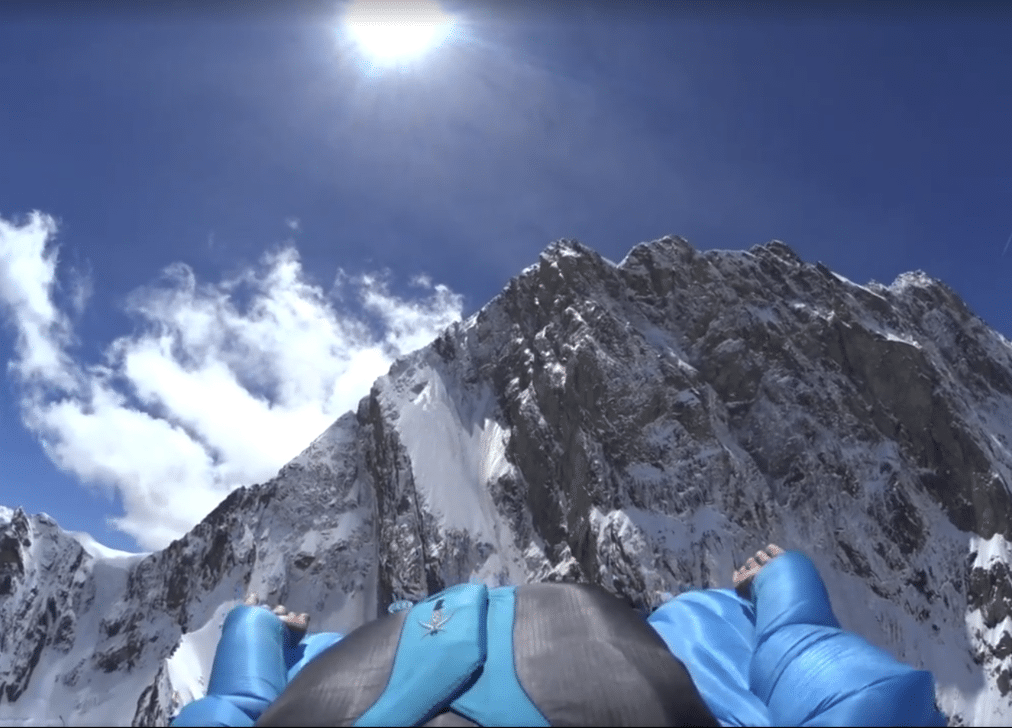 ---
On June 2, Chief Warrant Officer Arnaud Bayol of the High Mountain Military Group (GMHM)
Plus Jean Noël Itzstein of Adrenalin Base embarked on one of the best jumps we've seen yet in Chamonix.
The jump took place from the Walker Point of the Grandes Jorasses at 4.208 meters.
"The climb was made from Plan Pincieux by the normal route which was in very good condition of transformed snow.  The most complicated part was to go down to the north face to reach the jump site " reported the two madmen.
Check out the fantastic video below↓
---
Samedi 2 juin 2018:Saut depuis la pointe Walker aux Grandes Jorasses (4208m).Jean Noël Itzstein AdrenalinBase et l 'Adc Arnaud Bayol Gmhm Chamonix se sont élancés 50m sous le sommet depuis l'éperon rocheux situé entre la sortie des voies Goussault/Desmaison et Monomania.Ce mur orienté Est domine le linceul d'environ 500m.La montée s'est faite depuis Planpincieux par la voie normale qui était en très bonne condition de neige transformée. Sortie finale par le bord du sérac.La partie la plus compliquée fut de descendre dans la face N pour atteindre l'exit.

Posted by Gmhm Chamonix on Friday, June 8, 2018
More Planet Chamonix News!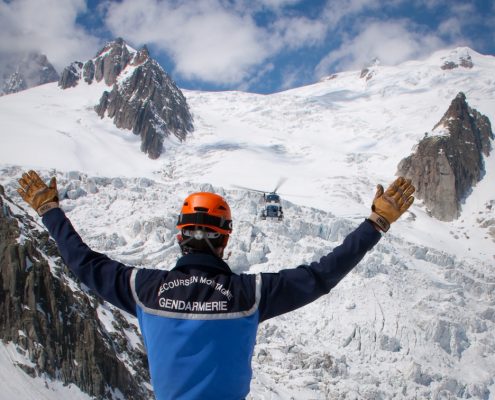 A 33 year old skier sadly lost his life yesterday in the Aiguilles Rouges high above Chamonix.
https://www.planetchamonix.com/wp-content/uploads/2017/08/PGHM.jpg
960
936
Patrick Murray
https://www.planetchamonix.com/wp-content/uploads/2017/07/planet-chamonix-header-logo.png
Patrick Murray
2019-05-19 17:18:47
2019-05-19 17:18:47
Avalanche | Life Lost In The l'Aiguille Rouges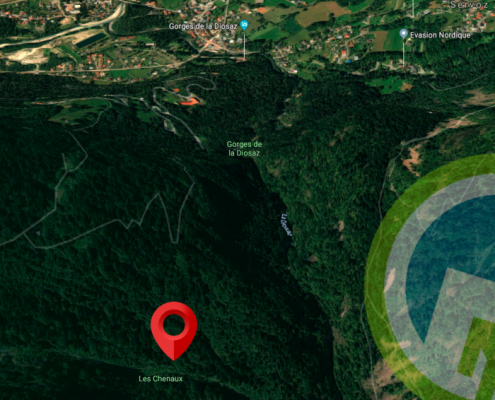 In an area not far from the chalets du Fer (Chenaux), at about 1,280 metres a snowshoe was found placed against a tree.
https://www.planetchamonix.com/wp-content/uploads/2019/04/oie_cEYvapGmrCfn.png
566
925
Patrick Murray
https://www.planetchamonix.com/wp-content/uploads/2017/07/planet-chamonix-header-logo.png
Patrick Murray
2019-04-17 15:55:10
2019-04-17 15:55:10
MISSING | Dr Bailey's Body Has Been Found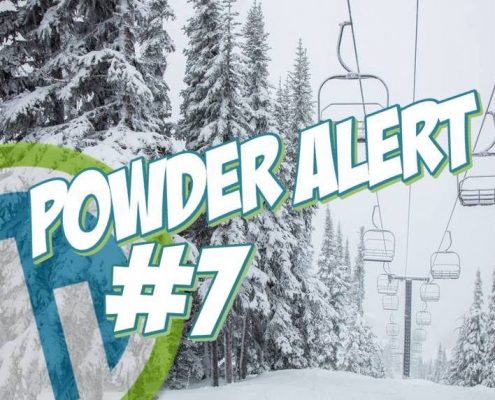 More snow has been ordered... YIPPPEEE Easter Holiday POW POW
https://www.planetchamonix.com/wp-content/uploads/2019/04/oie_oVpya4viUCIy.jpg
572
996
Patrick Murray
https://www.planetchamonix.com/wp-content/uploads/2017/07/planet-chamonix-header-logo.png
Patrick Murray
2019-04-02 14:16:29
2019-04-02 14:16:29
❄️❄️❄️ Powder Alert #7 | 56 cm!! ❄️❄️❄️