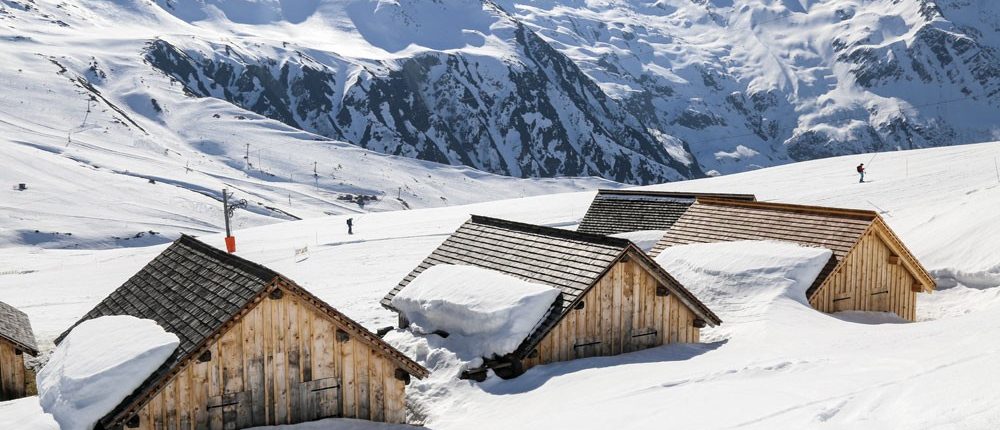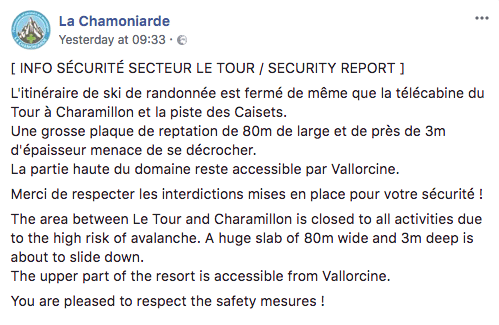 Like A Great White Circling Off The Coast Of Amity Island, Le Tour Is Under High Alert After Authorities Find A Possible Monster Avalanche Hanging On To The Mountain Side.
Yesterday morning La Chamoniarde security service made an announcement that the Charamillion telecabin and all pistes surrounding it will be closed.
The reason behind this announcement was that a huge monster avalanche looked set to fall at any minute, the slab measures 80 meters wide by 3 meters thick!
Not only could it fly across the home run but it could also do significant damage to the current telecabin.
As we still need this lift to be fully functional for at least one more year, the decision was made to close the area.  The PGHM were called in to take a closer look to see if it could be safely blown up with the help of TNT…
Upon further inspection by the PGHM it was quickly apparent that if blown the avalanche could easily wipe out the dated telecabin.
The lift has been open again today but the high alert stays in place till further notice.
Stay informed with Planet Chamonix.
More Planet Chamonix News!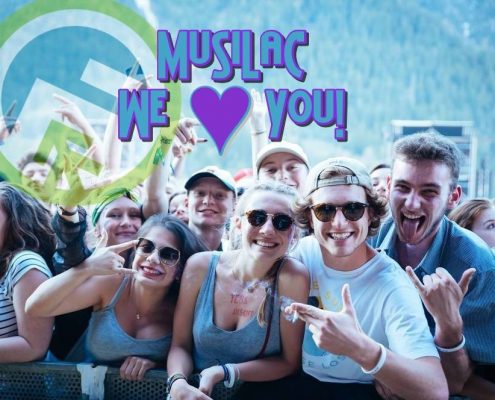 Musilac Mont Blanc 2018 Festival, Great News If You Missed Out This Time! Click For More
https://www.planetchamonix.com/wp-content/uploads/2018/05/oie_6kTVBbv0jZ26.jpg
664
972
Patrick Murray
https://www.planetchamonix.com/wp-content/uploads/2017/07/planet-chamonix-header-logo.png
Patrick Murray
2018-05-08 02:00:56
2018-05-08 10:31:06
Musilac 2018 | MERCI!!!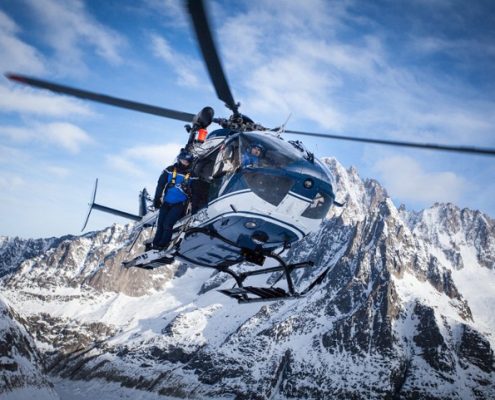 Extreme Weather Conditions In Chamonix, Alpinists & Skiers Urged To Take Care.
https://www.planetchamonix.com/wp-content/uploads/2018/05/pghm-chamonix_1_0.jpg
481
720
Patrick Murray
https://www.planetchamonix.com/wp-content/uploads/2017/07/planet-chamonix-header-logo.png
Patrick Murray
2018-05-01 15:32:55
2018-05-01 15:32:55
Extreme Weather Conditions | Sadly Two Dead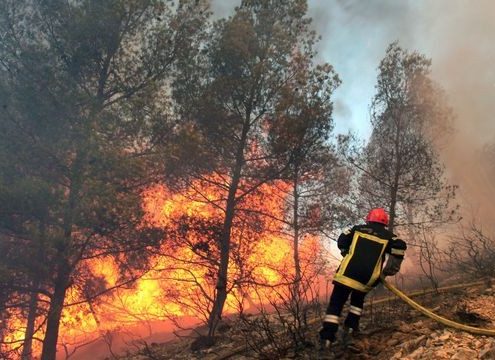 Hot Dry Weather Leads To a Wild Fire In Les Houches
https://www.planetchamonix.com/wp-content/uploads/2018/04/des-pompiers-luttent-contre-un-incendie-a-orgon-bouches-du-rhone-le-26-aout-2012_4899369.jpg
360
640
Patrick Murray
https://www.planetchamonix.com/wp-content/uploads/2017/07/planet-chamonix-header-logo.png
Patrick Murray
2018-04-29 14:06:27
2018-04-29 14:06:27
RAIN NEEDED | Les Houches Wild Fire