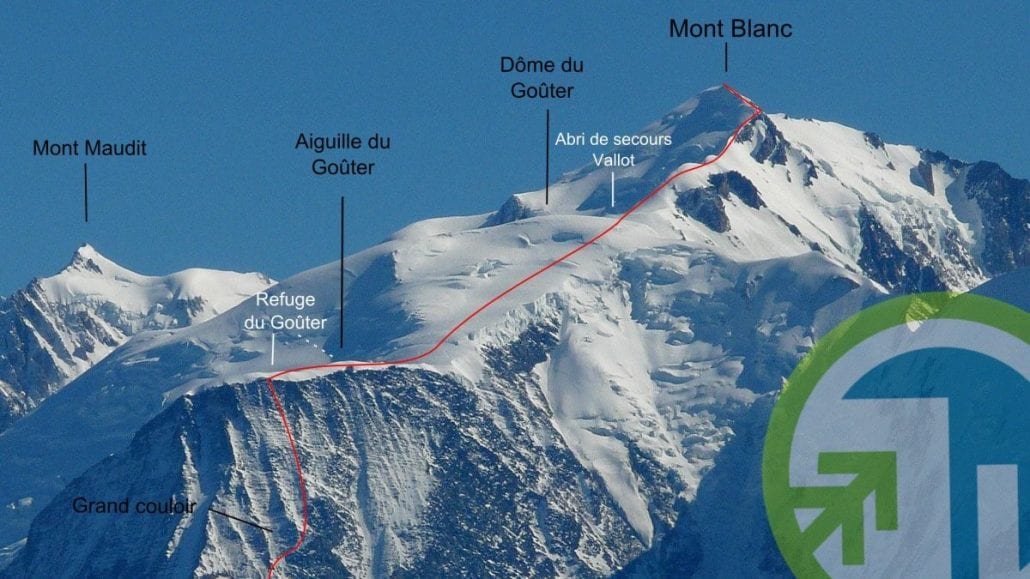 After three days of intense searching and many helicopter hours, the missing alpinist has sadly been found too late.
The missing alpinist (50 years old) who originates from Annecy Haute Savoie, was descending the Mont Blanc via the "classic" Gouter route when he went missing.
Chamonix PGHM are almost certain they saw the man pass by the Vallot hut (4,362m) via remote webcams.
The commander of the Chamonix PGHM issued this statement:
"We have not the slightest clue, no clothes, poles, or any other signs of life.  A long fall with a disappearance in a crevasse seems to have taken place"  Reported Lieutenant-Colonel Stéphane Bozon.
It was from an ice axe shinning in the sun on the surface of the glacier, that the rescuers located the victim at the bottom of a deep crevasse.  The crevasse was at 3,900m on the Dôme du Goûter.  This is the second death in only a few days, another 55 year old man died on the same route while descending the Bosses Ridge with his son earlier on in the week.
More Planet Chamonix News!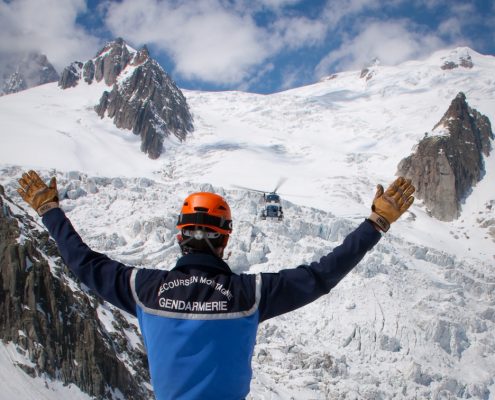 A 33 year old skier sadly lost his life yesterday in the Aiguilles Rouges high above Chamonix.
https://www.planetchamonix.com/wp-content/uploads/2017/08/PGHM.jpg
960
936
Patrick Murray
https://www.planetchamonix.com/wp-content/uploads/2017/07/planet-chamonix-header-logo.png
Patrick Murray
2019-05-19 17:18:47
2019-05-19 17:18:47
Avalanche | Life Lost In The l'Aiguille Rouges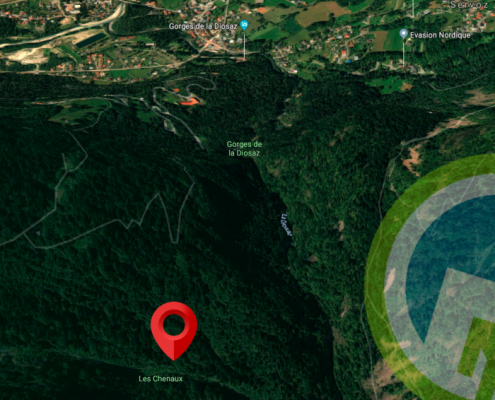 In an area not far from the chalets du Fer (Chenaux), at about 1,280 metres a snowshoe was found placed against a tree.
https://www.planetchamonix.com/wp-content/uploads/2019/04/oie_cEYvapGmrCfn.png
566
925
Patrick Murray
https://www.planetchamonix.com/wp-content/uploads/2017/07/planet-chamonix-header-logo.png
Patrick Murray
2019-04-17 15:55:10
2019-04-17 15:55:10
MISSING | Dr Bailey's Body Has Been Found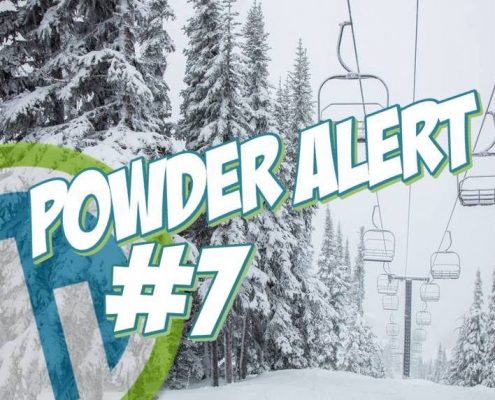 More snow has been ordered... YIPPPEEE Easter Holiday POW POW
https://www.planetchamonix.com/wp-content/uploads/2019/04/oie_oVpya4viUCIy.jpg
572
996
Patrick Murray
https://www.planetchamonix.com/wp-content/uploads/2017/07/planet-chamonix-header-logo.png
Patrick Murray
2019-04-02 14:16:29
2019-04-02 14:16:29
❄️❄️❄️ Powder Alert #7 | 56 cm!! ❄️❄️❄️