---
Wednesday saw the Chamonix PGHM (Mountain Rescue) have one of their first busy days of the season.
Six call outs were made throughout the day, involving both helicopters plus a doctor riding onboard from Sallanches hospital.
Early afternoon, Contamines-Montjoie, a 71 year old man fell badly whilst skiing, he was air lifted to Sallanches hospital.
Then, the PGHM rescued a snow shoe hiker who found himself in trouble, uninjured he was airlifted back to the Drop Zone in Les Bois.
Later, a young girl had a luge accident on the Bettex piste in Saint-Gervais. She was taken to Sallanches hospital with minor injuries.
Three snowshoers were also evacuated unscathed after a technical jam under the Bellachat refuge in Chamonix.
In the middle of the afternoon, a man suffered trauma to his knee and was taken to Chamonix hospital.
To finish the day off, a skier fell hard at Le Tour resulting in light trauma to the head.
More Planet Chamonix News!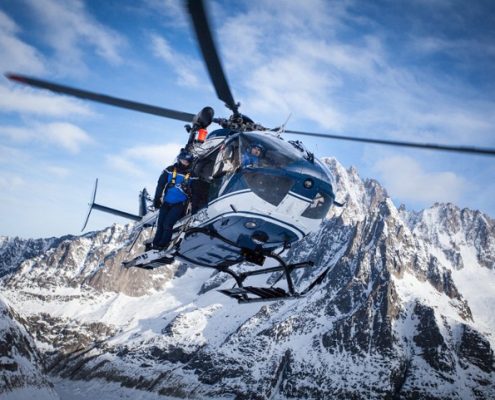 Falling Between a Crack in the Snow & Rock Made it Extremely Difficult to Locate the Missing Hiker. 2600 Meters Around 300 Meters Above Lac Blanc.
https://www.planetchamonix.com/wp-content/uploads/2018/05/pghm-chamonix_1_0.jpg
481
720
Patrick Murray
https://www.planetchamonix.com/wp-content/uploads/2017/07/planet-chamonix-header-logo.png
Patrick Murray
2020-07-05 10:11:20
2020-07-05 10:12:03
Lac Blanc | Missing Hiker Found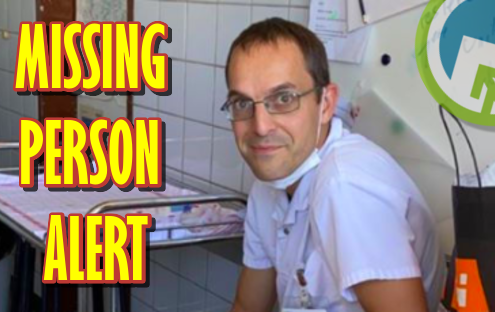 Bloodhounds Have Picked Up Scents of The Missing Hiker Towards The Popular Lakes of The Aiguilles Rouges.
https://www.planetchamonix.com/wp-content/uploads/2020/07/oie_aH6pxqwPVFZV.png
312
573
Patrick Murray
https://www.planetchamonix.com/wp-content/uploads/2017/07/planet-chamonix-header-logo.png
Patrick Murray
2020-07-02 10:25:33
2020-07-02 10:25:33
Missing Person Alert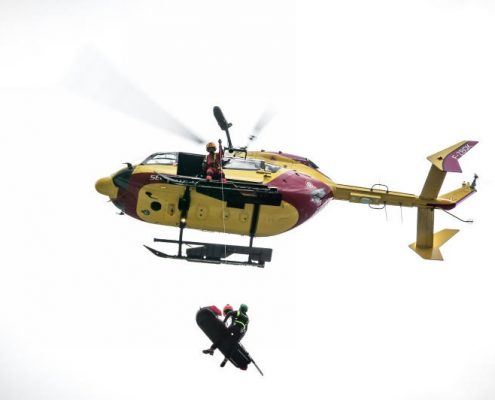 A Young German Climber Falls To His Death In The Mont Blanc Massif
https://www.planetchamonix.com/wp-content/uploads/2019/06/pghm-lift.jpg
532
800
Patrick Murray
https://www.planetchamonix.com/wp-content/uploads/2017/07/planet-chamonix-header-logo.png
Patrick Murray
2020-06-30 15:56:55
2020-06-30 15:58:46
German Mountaineer Falls To His Death