---
Sad news in this week, the Chamonix bowling alley has been closed down for good…
The bowling alley has been an important Chamonix attraction for over twenty five years.
The business has been receiving financial help from the Mairie for many years now, alas it seems that this has sadly come to an end.
A new project is confirmed on the current site, a 3 star 150 person hotel.
What a shame this issue was not made more public in time to find a solution, for example convert the second floor into apartments etc etc, which would of given the much needed cash boost.  Also would you of used the alley more if they offered an official locals rate?
Next in the firing line is the struggling Chamonix cinema, lets just hope the Mairie does more to help these businesses in the future as they are imperative to tourists and locals alike.
Its not all bad news though… theres a small chance that the new hotel may keep one or two lanes!
#prayforpins 
More Planet Chamonix News!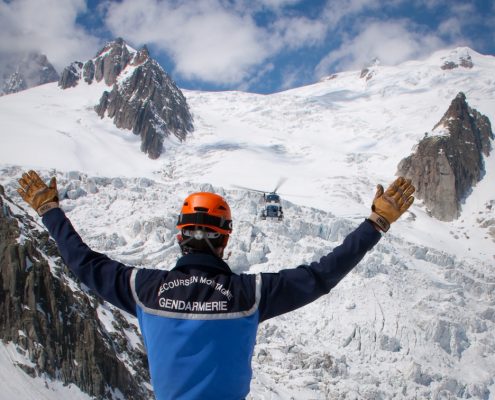 A 33 year old skier sadly lost his life yesterday in the Aiguilles Rouges high above Chamonix.
https://www.planetchamonix.com/wp-content/uploads/2017/08/PGHM.jpg
960
936
Patrick Murray
https://www.planetchamonix.com/wp-content/uploads/2017/07/planet-chamonix-header-logo.png
Patrick Murray
2019-05-19 17:18:47
2019-05-19 17:18:47
Avalanche | Life Lost In The l'Aiguille Rouges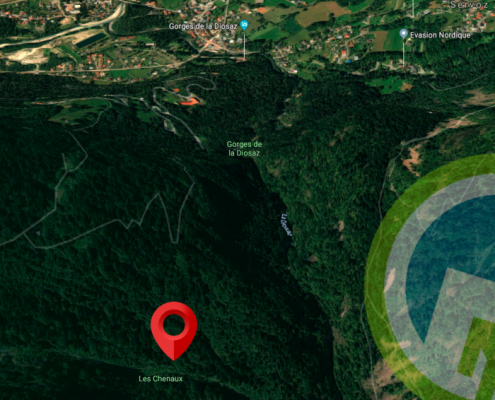 In an area not far from the chalets du Fer (Chenaux), at about 1,280 metres a snowshoe was found placed against a tree.
https://www.planetchamonix.com/wp-content/uploads/2019/04/oie_cEYvapGmrCfn.png
566
925
Patrick Murray
https://www.planetchamonix.com/wp-content/uploads/2017/07/planet-chamonix-header-logo.png
Patrick Murray
2019-04-17 15:55:10
2019-04-17 15:55:10
MISSING | Dr Bailey's Body Has Been Found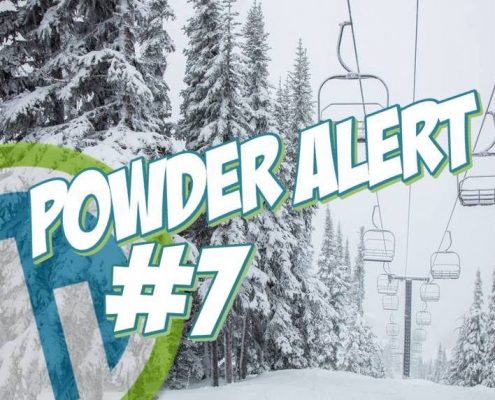 More snow has been ordered... YIPPPEEE Easter Holiday POW POW
https://www.planetchamonix.com/wp-content/uploads/2019/04/oie_oVpya4viUCIy.jpg
572
996
Patrick Murray
https://www.planetchamonix.com/wp-content/uploads/2017/07/planet-chamonix-header-logo.png
Patrick Murray
2019-04-02 14:16:29
2019-04-02 14:16:29
❄️❄️❄️ Powder Alert #7 | 56 cm!! ❄️❄️❄️