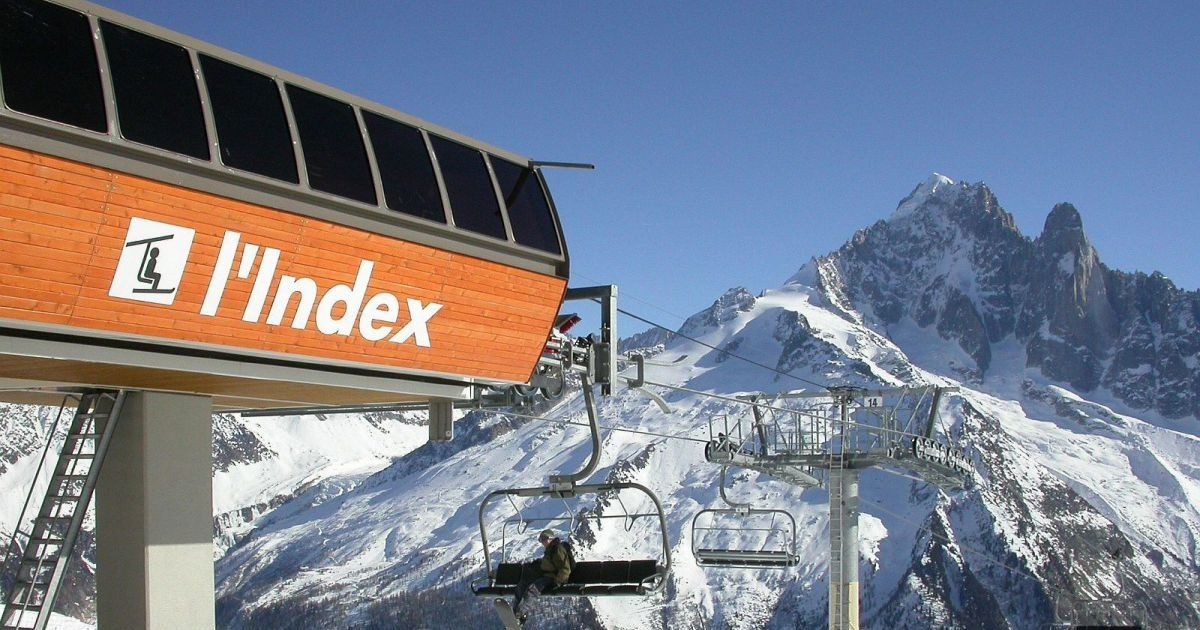 After what seems like an eternity, good news has finally arrived…  The announcement that some of Chamonix's ski lifts will be opening this weekend!
With over a metre of snow in certain places across the Mont Blanc Massif, the lifts can finally start turning.
We've been loving all the social media "POW Shots" that some of you have been posting today, the conditions look truly amazing right now!
This weekend Chamonix is forecasted to open↓
Grands Montets-Brévent-Flégère-Les Houches-Saint Gervais/Megève (all partially if the snow stays in shape)
Now the only thing that could play against us is a slight chance of the dreaded foehn wind later this week, as some of you know the foehn can be quite warm so lets all pray that it passes by quickly!
Check out the official opening times below↓
More Planet Chamonix News!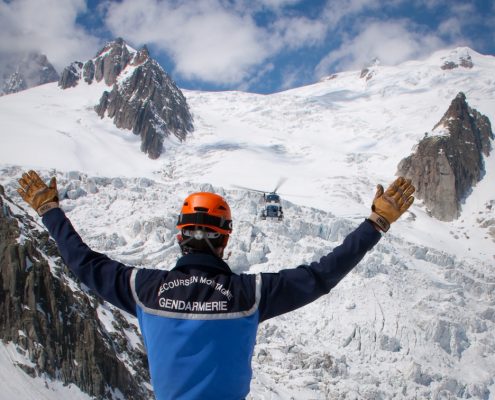 A 33 year old skier sadly lost his life yesterday in the Aiguilles Rouges high above Chamonix.
https://www.planetchamonix.com/wp-content/uploads/2017/08/PGHM.jpg
960
936
Patrick Murray
https://www.planetchamonix.com/wp-content/uploads/2017/07/planet-chamonix-header-logo.png
Patrick Murray
2019-05-19 17:18:47
2019-05-19 17:18:47
Avalanche | Life Lost In The l'Aiguille Rouges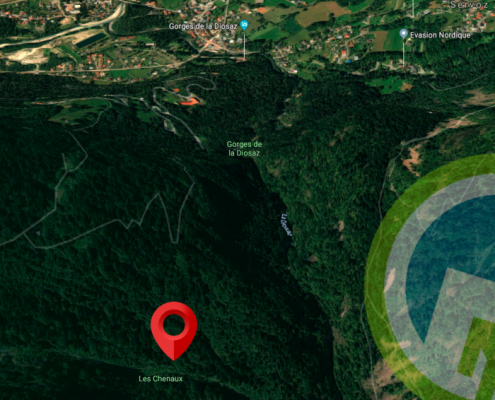 In an area not far from the chalets du Fer (Chenaux), at about 1,280 metres a snowshoe was found placed against a tree.
https://www.planetchamonix.com/wp-content/uploads/2019/04/oie_cEYvapGmrCfn.png
566
925
Patrick Murray
https://www.planetchamonix.com/wp-content/uploads/2017/07/planet-chamonix-header-logo.png
Patrick Murray
2019-04-17 15:55:10
2019-04-17 15:55:10
MISSING | Dr Bailey's Body Has Been Found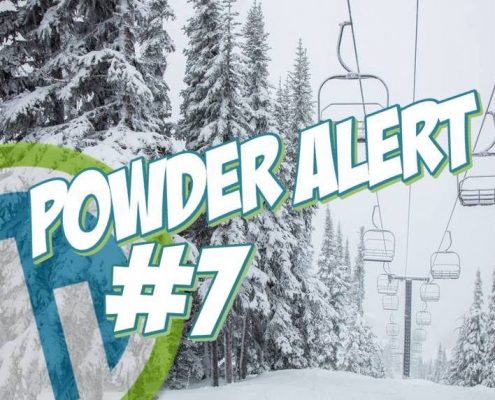 More snow has been ordered... YIPPPEEE Easter Holiday POW POW
https://www.planetchamonix.com/wp-content/uploads/2019/04/oie_oVpya4viUCIy.jpg
572
996
Patrick Murray
https://www.planetchamonix.com/wp-content/uploads/2017/07/planet-chamonix-header-logo.png
Patrick Murray
2019-04-02 14:16:29
2019-04-02 14:16:29
❄️❄️❄️ Powder Alert #7 | 56 cm!! ❄️❄️❄️